Life in lockdown
Welcome to magnet
magnet is a resource magazine produced by a team of volunteer editors.
Each issue seeks nurture Christian faith in thoughtful, challenging ways, encouraging, enabling and equipping people of all faith traditions for life.
Refugee stories
Winter 2020
Story and Song
Everyone loves stories. Young or old we listen, read, watch or share them. Familiar stories become part of who we are, as individuals, as societies. They help define us as human beings.
In this issue we explore various techniques and methods of sharing our stories.
Black Lives Matter: who is my neighbour?
Construction workers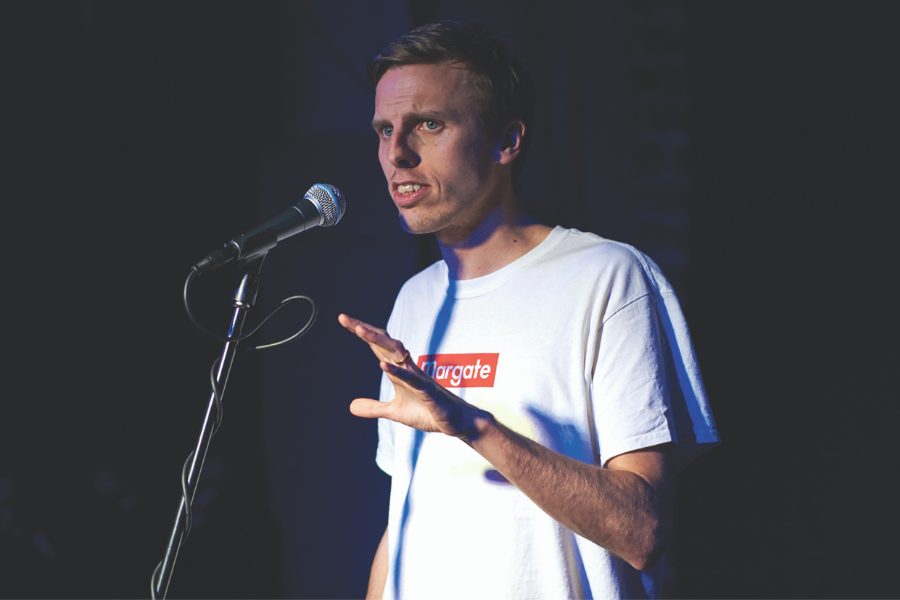 I think, therefore I slam