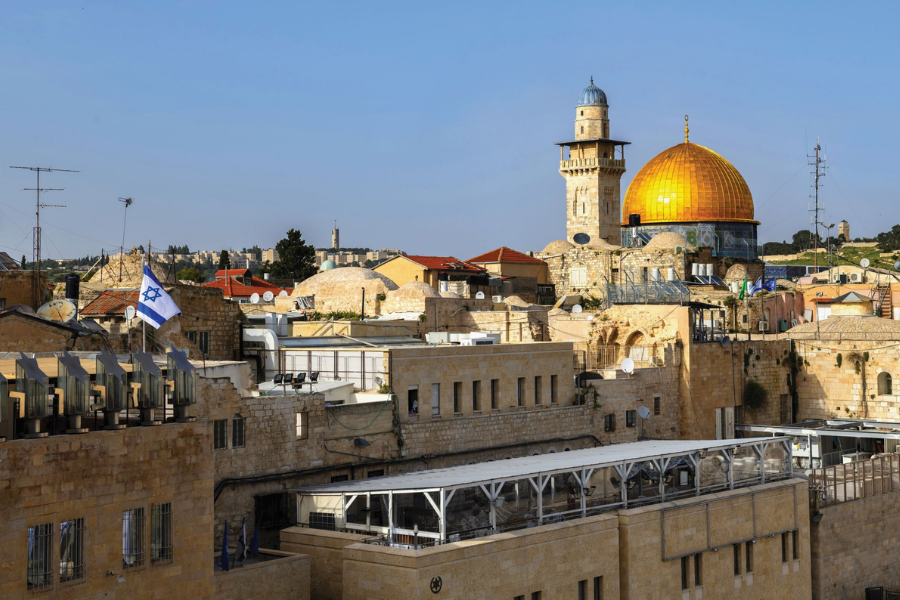 Sharing wisdom, fostering peace
Welcome to magnet
magnet is a resource magazine produced by a team of volunteer editors.
Each issue seeks nurture Christian faith in thoughtful, challenging ways, encouraging, enabling and equipping people of all faith traditions for life.
Bible study: Open-hearted
Summer 2021
One more step
Pilgrimage can take many forms. It can be a physical journey or an inward odyssey. Perhaps you have a pilgrimage on your bucket list, or are longing to travel as lockdown lifts?
Whether outward or interior, all pilgrimages are spiritual journeys, and we explore a range of them in this issue.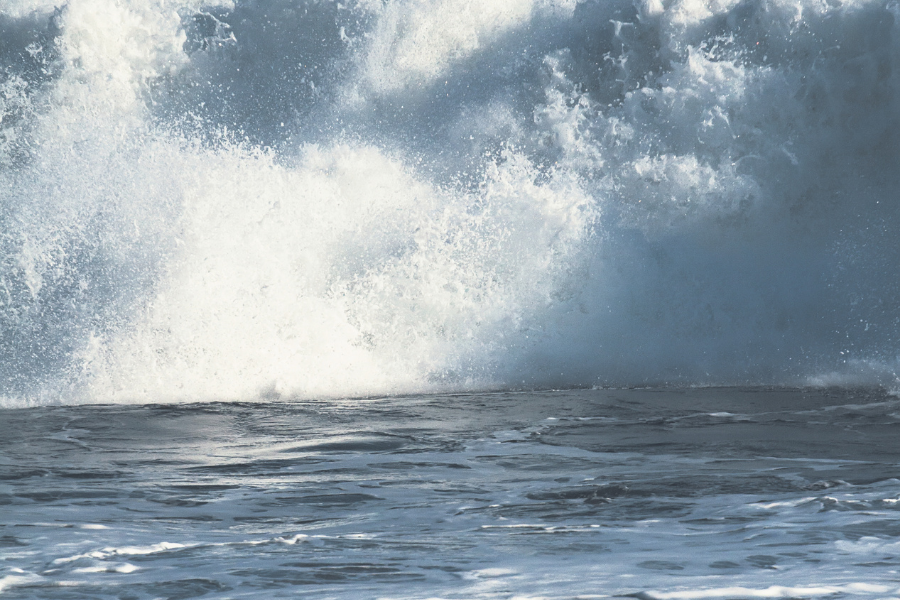 Houses of prayer everywhere
Worship for pilgrims
When your passport country is no longer home