Bendice Señor nuestro pan
Welcome to magnet
magnet is a resource magazine produced by a team of volunteer editors.
Each issue seeks nurture Christian faith in thoughtful, challenging ways, encouraging, enabling and equipping people of all faith traditions for life.
Avoiding food waste, spreading kindness
Summer 2020
Taste and see
There are so many layers of meaning in feeding and being fed.
Hopefully this issue will start to peel them back, nudging us into greater awareness and gratitude, making us think about the source of our food, God's provision and the choices we make.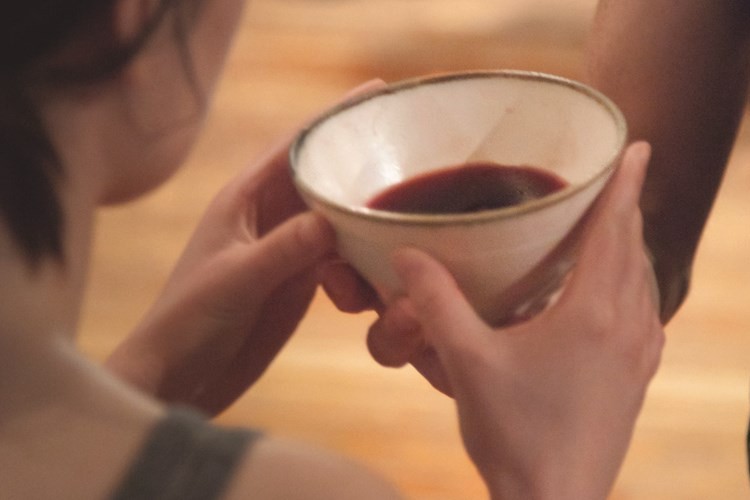 Come to the table?
Recipe: Soul Cakes
Cook, eat and greet