Christ is the Morning Star
Welcome to magnet
magnet is a resource magazine produced by a team of volunteer editors.
Each issue seeks nurture Christian faith in thoughtful, challenging ways, encouraging, enabling and equipping people of all faith traditions for life.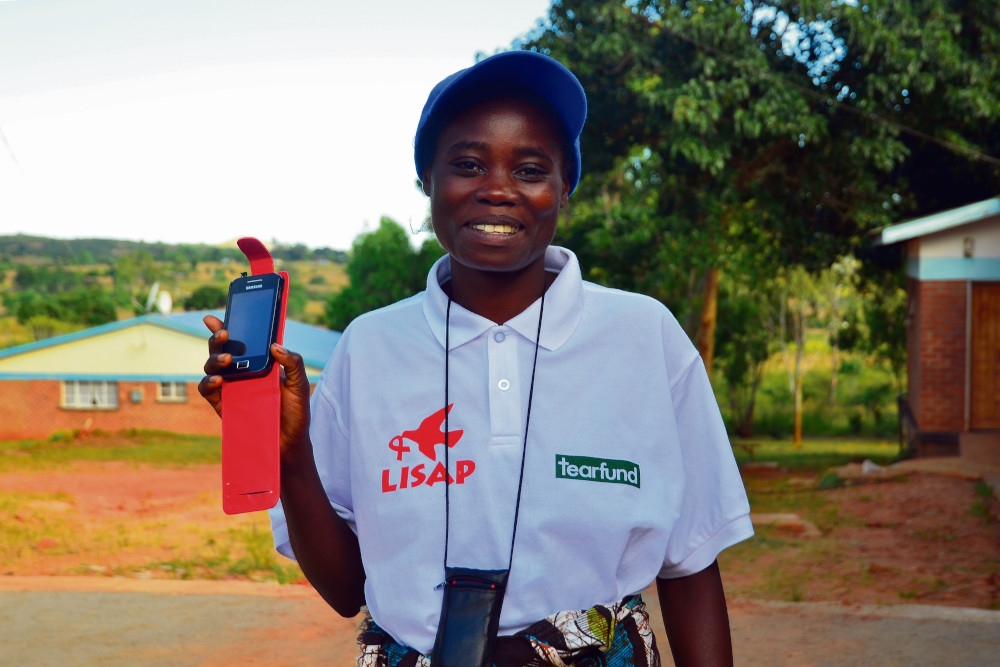 The First One Thousand Days
Spring 2020
Time: a season for everything
There is a time to everything. We live in a constantly changing world and are ourselves in a process of change. We grow older, and hopefully wiser. We pass away. Sometimes the unexpected happens.
This issue features stories and reflections on the times and seasons of our lives.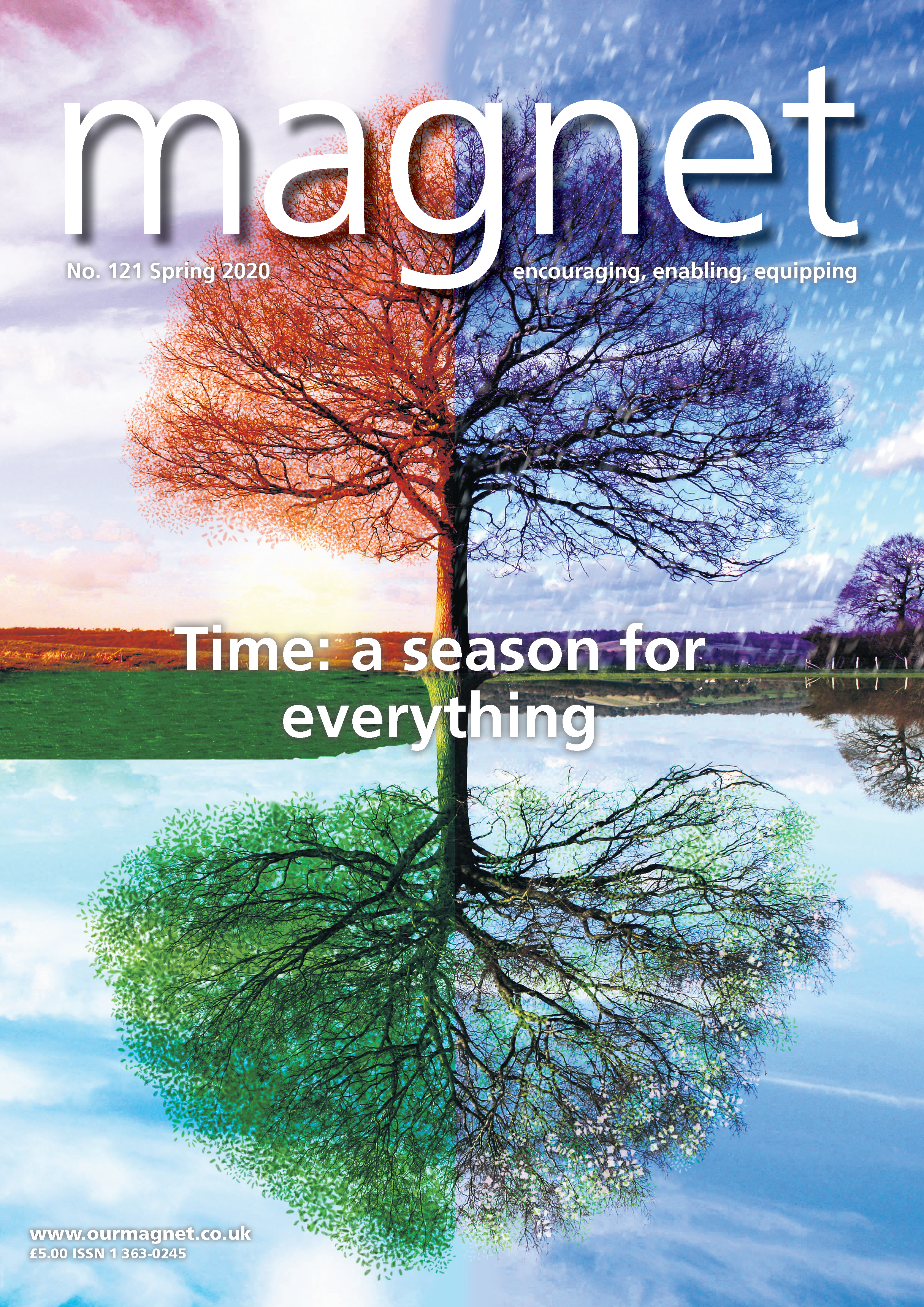 A Choral Speaking Meditation Script for Easter
Giving the church back to the community
Facing a life changing accident