Bible study: Refugee child and king
Welcome to magnet
magnet is a resource magazine produced by a team of volunteer editors.
Each issue seeks nurture Christian faith in thoughtful, challenging ways, encouraging, enabling and equipping people of all faith traditions for life.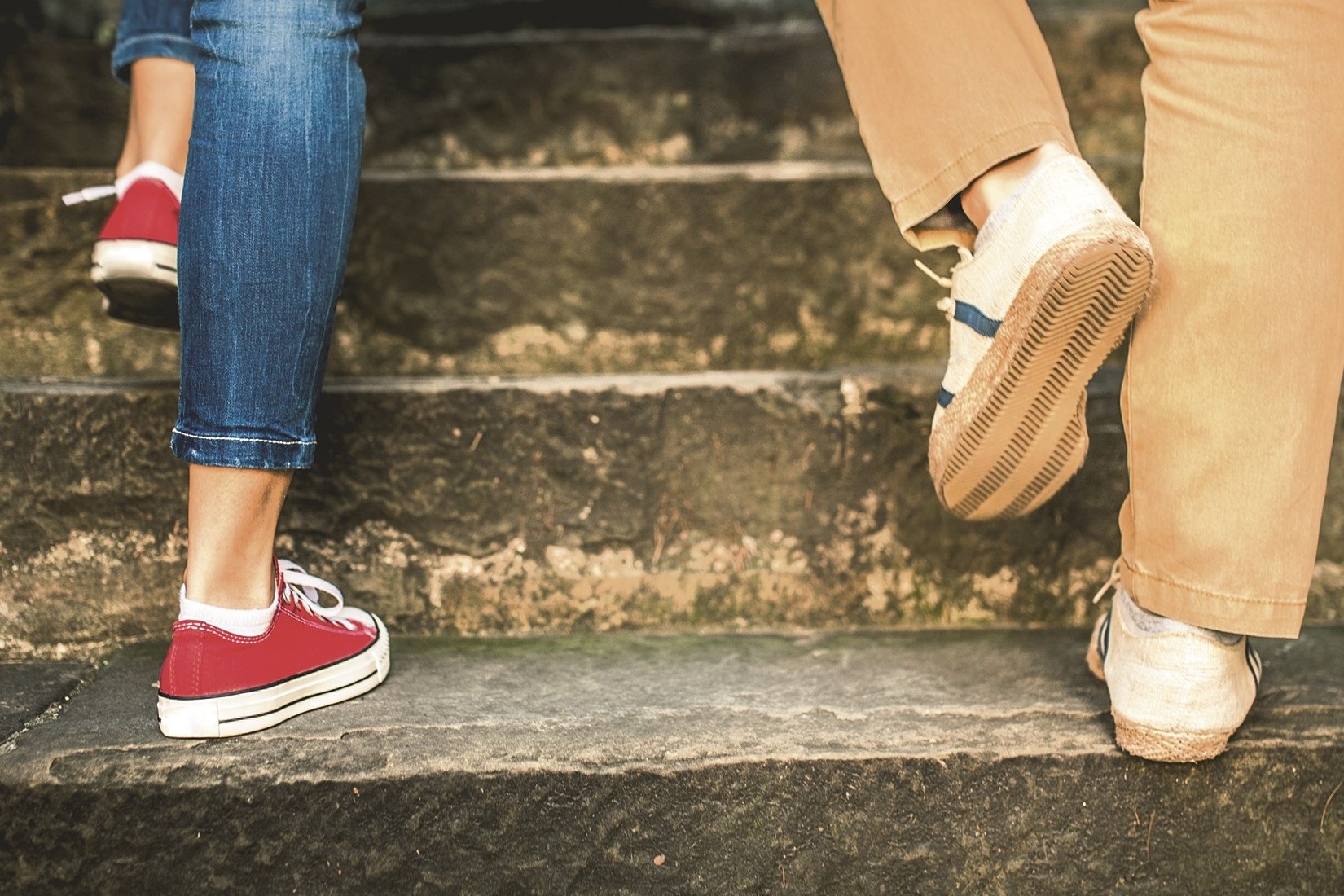 Prayer walking for beginners
Winter 2018
Seeing the wood for the trees
How do our ideas about faith speak to our lived experience in communities?
In this issue we explore how we see the detail of our communities, the small and big ways in which we are working together.
Discerning our daily choices
Meditation: To drive a spoke into the wheel of injustice
Competition